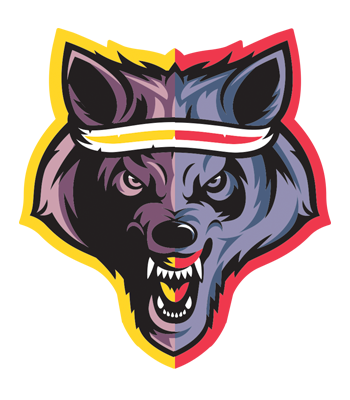 A ridiculously fun & easy orienteering challenge. Run in pairs.
No map reading experience necessary, come and explore the woods at night (full of the usual Nobbler nonsense).
This event will run on the evening of the 21st of March 2020.
Additional information
| | |
| --- | --- |
| Team Type | Boy / Boy, Girl / Boy, Girl / Girl |
Add extra runners to your team here.
Nobbler Numbers
We've updated the concept this year to be a lot simpler, making it more accessible for newbies. The map and woods are set up so that each of the coloured trees are really easy to find. You decide the route. All you have to do is get back in under 2 hours. The most efficient distance to collect all stamps is around 10km.
The race will be run as a clock-in clock-out. You'll be given a map at the start, you'll have time to decide your route and then you tap the timing chip to start the clock on your attempt! You tap it again when you've finished. Results will appear live on a TV screen at the finish area and online! There are no finisher medals in this event, just the satisfaction of doing it and a strava route that looks like spaghetti. As always, all profits go to local charities.
The premise is super simple...
In the woods there are 8 well lit, coloured trees.
Under each tree is a hole punch, punch the corresponding section of your map.
At each tree there are signposts to the other nearby trees.
Go to each tree and get back to the start.
Mandatory kit
A mobile phone - we will ask your number at registration.
A light - it will be dark.
Entry is £20 for two runners.