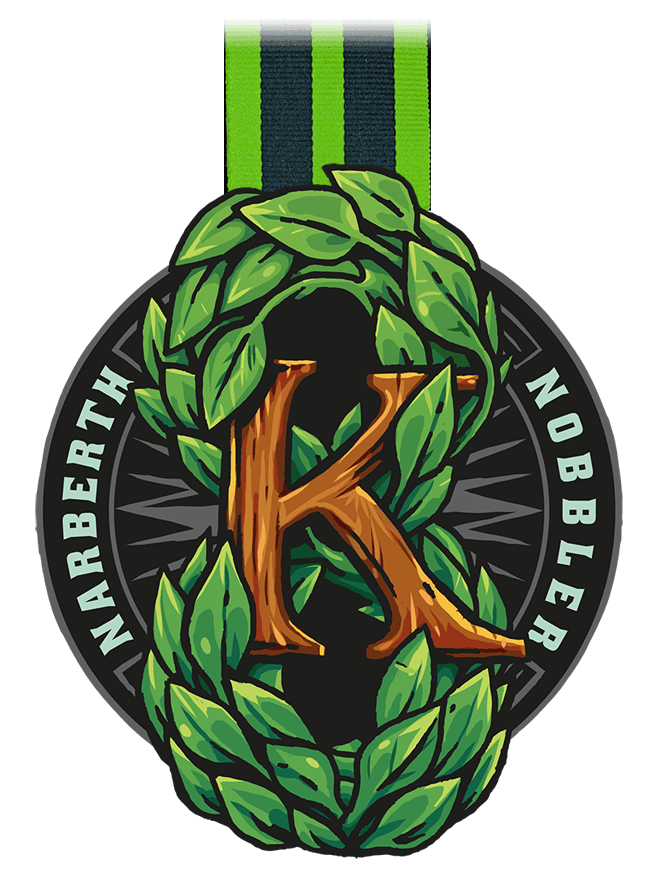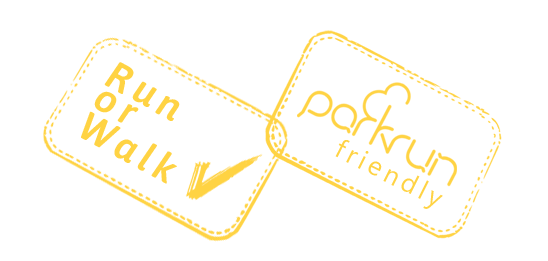 For the fast and the curious.
An 8km/5 mile route for runners and walkers, based in the woodlands near Narberth.
This event will start at 11am on Sunday the 28th of August 2022 (bank holiday).
Nobbler: 8k
Strictly an 8k'er (5 miles) this is for Nobbler Newbies and those who want to go quick.
Expect:
Performance artists
Wolves
A finishers medal
Fun
Wolves
This route has been designed for Nobblers who want to go a bit quicker, or newbies Nobblers who want to experience a Nobbler event.
There are no cut-off times in this event, you are free to walk the route if you wish. Our aim is simply to get people out and about and enjoy the woodland.
Age restrictions: 14+ if accompanied by an adult, unaccompanied must be 16+.
Dont worry, there will be plenty of wolves along the route to make sure you stay on track (but don't worry, no clowns).