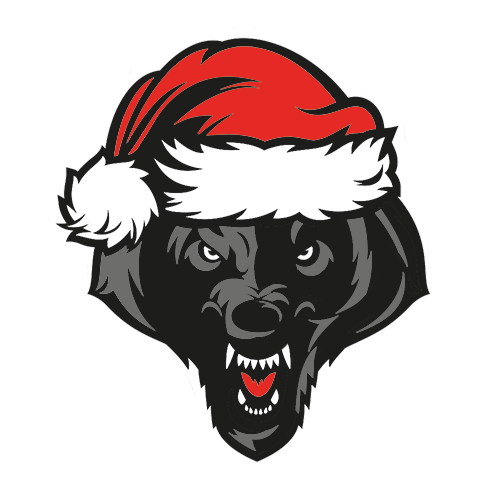 A chaotic 10km. In the woods. At Night.

18th of December 2021 - 4pm Start.
This event is now sold out.
The Night Nobbler is a fully marked 10km run in the woods at night. The woods are packed with surprises, from lone trumpeters to teams of fire spinning maniacs. Its a lot of fun!
All you need to compete is a good torch (preferably a head torch) and a sense of adventure. We will be illuminating some of the woods, but you'll need to be able to see yourself through the dark sections.
The route is a trail run, so expect some hills, muddy single track and the odd stream crossing.
Dont worry, there will be plenty of wolves in the wood to make sure you stay on track (but don't worry, no clowns).
Start location will be near Narberth. More info to follow.
Mandatory kit
A torch - it gets dark in the woods, especially at night (a head torch would work best)
A mobile phone - we will ask your number at registration