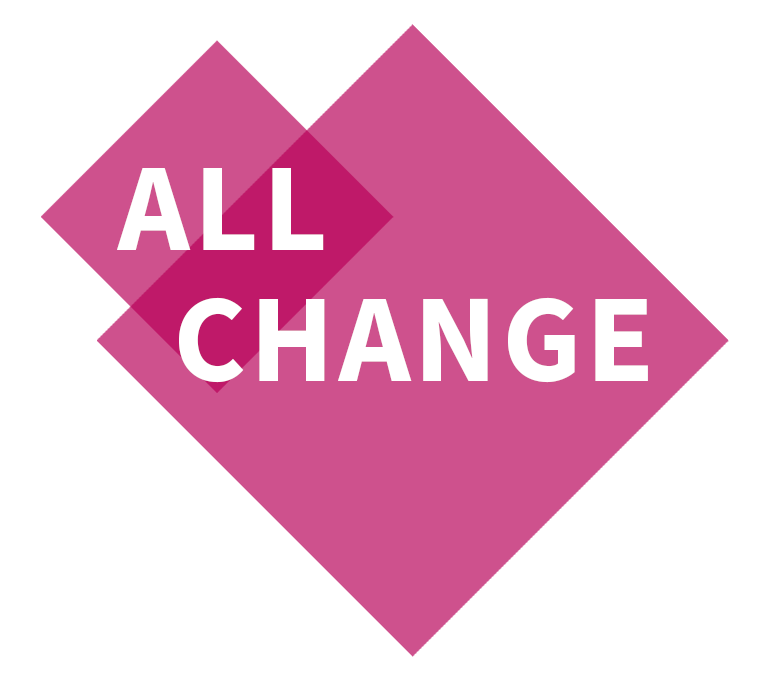 We're excited to announce some pretty big changes to our event in August. Before we explain what these are, we want to reassure you all that the race distances and dates are the same, however the start location and routes are all changing.
Why the big change?
This is pretty simple, the previous routes for our event predominantly ran through Canaston Woods. Since our last event, these woods have changed a lot because of harvesting operations. This deforesting and 'thinning' of the woods is continuing throughout the year so Natural Resources Wales are limiting the parts of the woods we can use for our events. This year the area of woodland offered is simply too small to offer anything other than a 10k route and to be frank, it would be a boring route….that's not the way of the Nobbler!

Our event is organised by trail runners and we decided from the offset we wanted to create an event that we ourselves would want to enter
So, what's changing?
Firstly, we're moving our start location from Narberth to a stunning location surrounded by woodland in Minwear woods which is at the far end of Canaston woods (8 minutes from Narberth by car). From there we will have direct access to both Minwear and Canaston woods. We'll be using publicly accessible trails in Minwear woods for the 10km and thanks to the super heroes at Slebech Park and some friendly farmers we're going to use trails on privately owned land for the half and full marathon.
What are the new routes?
We're not going to publish the new routes for the half and full marathon as they use paths normally inaccessible to the public, however we will be setting dates for guided runs of all routes. We are very happy to show you a sneaky video of some of the trails. Due to the changes there will be far less tarmac and far more beautiful single track forest trails through incredible woodland. Seriously, these trails are stunning.
The 10km and half routes have less climbing than in previous years and there is no killing 'bank of doom' to finish (which is the only downside we have found with these new routes!). The terrain on the new routes are faster too, more flowing and really exciting to run on. We are so excited to be have created these new routes with the help of some great land owners and we can't wait to show them to all you Nobblers.
We'll be updating you all with more information over the coming weeks, but because this is a new route, we're strictly limiting places. We have a high number of entries already, so there are only a handful of places remaining for each event.