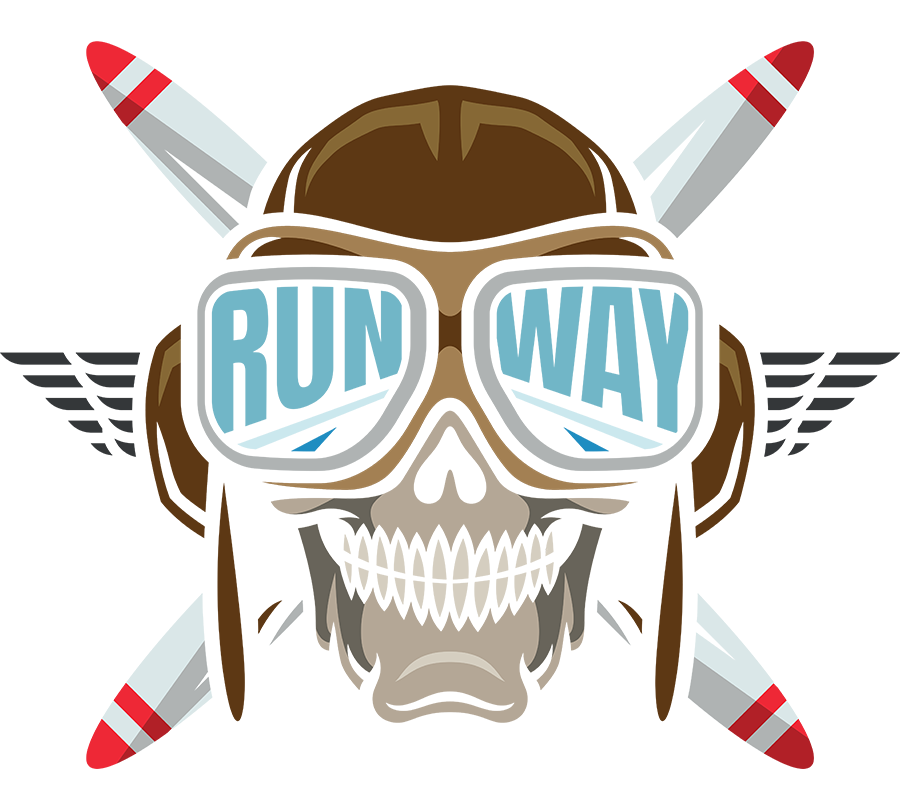 The West Wales Backyard Ultra
The event will take place on Saturday the 2nd of October at Templeton Airfield, first lap starts at 10am.
Run 4.16 miles per hour, every hour, for as long as you can.

The winner is the last runner. Everone else DNF's.
This is an event for everyone, we welcome runners of all abilities. Try for 2 laps or 20 laps.
£45
Including medal, a beer, a burger (inc vegan), camping (if required) and parking.
As always, all profits go to local charities.
Every hour you will need to complete a 4.2 mile lap. If you get back from the lap in 40 minutes, you will have 20 minutes rest before starting the next lap. It doesn't matter if you get back in 30 minutes or 58 minutes.
Only the winner will get a trophy. Everyone else gets a big fat DNF medal. The rules of Backyard Ultra dictate that everyone apart from the winner will DNF, even if you manage 80 laps.
How many you going for? 12 laps will mean you've done 50 miles! The world record is 81 laps! We welcome runners of all abilities.
Each laps starts from the race HQ, where there will be water aplenty. Your cars will also be accessible each lap, so you can bring along anything you need to get you through as many laps as possible. Marshals will be ready to help you navigate the course successfully as well as get you ready for the next lap!
The participation rules will be explained in more detail on the day.
Entry £45.
As always, all profits go to local charities.
Any questions?
A race pack will be sent out before the event containing the final details of the event. If you have any questions in the meantime, please ask via Facebook.
The medal: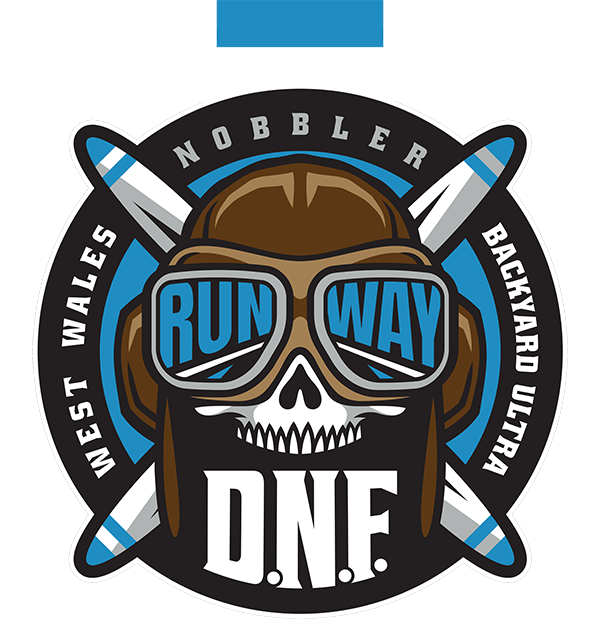 All runners, except maybe 1, will receive the DNF medal.
The terrain: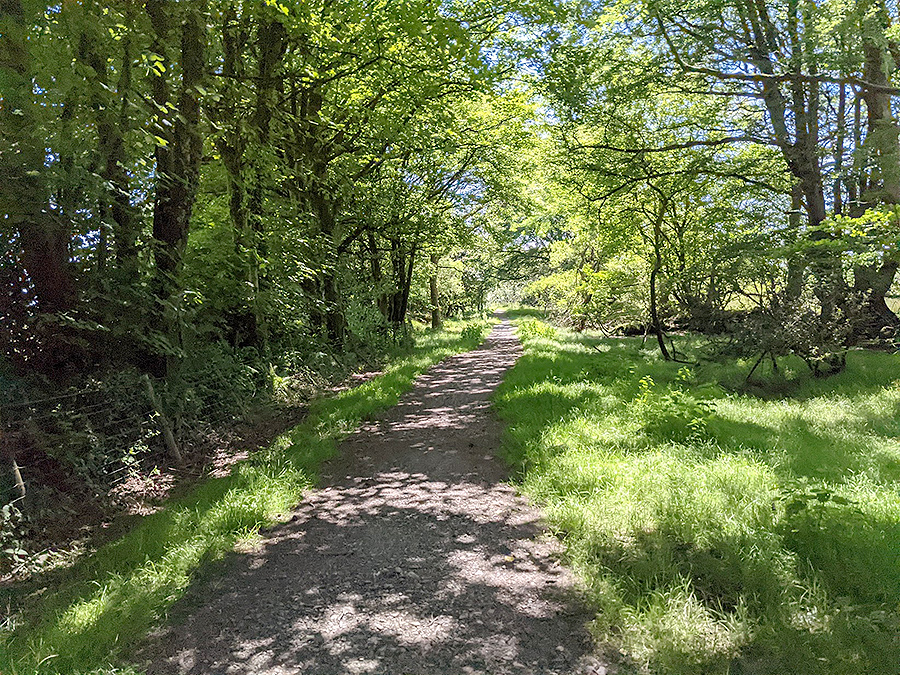 The terrain will be hard packed gravel or road/concrete.
Rules for the Backyard Ultra
Course
It must be a loop or out and back
Must be 4 miles 880 feet in length
Metric equivalent 6.7056 kilometers
Starting Corral
Measured to fit entire starting field
Corral stays the same size thru out the event
Participants must be in the starting corral at the bell
Starts
Each loop starts precisely 1 hour after the last
Warning must be given 3, 2, and 1 minutes prior to start
All competitors must start at the bell (no late starts)
Loops
Except for toilets, competitor may not leave the course until each loop is completed
No non-competitors on the course (including eliminated runners)
No personal aid during a loop (common aid stations are allowed)
Each loop must be completed within an hour to be counted... including the final lap
No artificial aids (including trekking poles)
Slower runners must allow passes.
Timing
Timing of the loops is optional
Winner/Results
The winner is the last person to complete a loop
All others are technically DNF
Results of each runner in terms of distance covered are to be given
If no runner can complete one more loop than anyone else, there is no winner
Cap