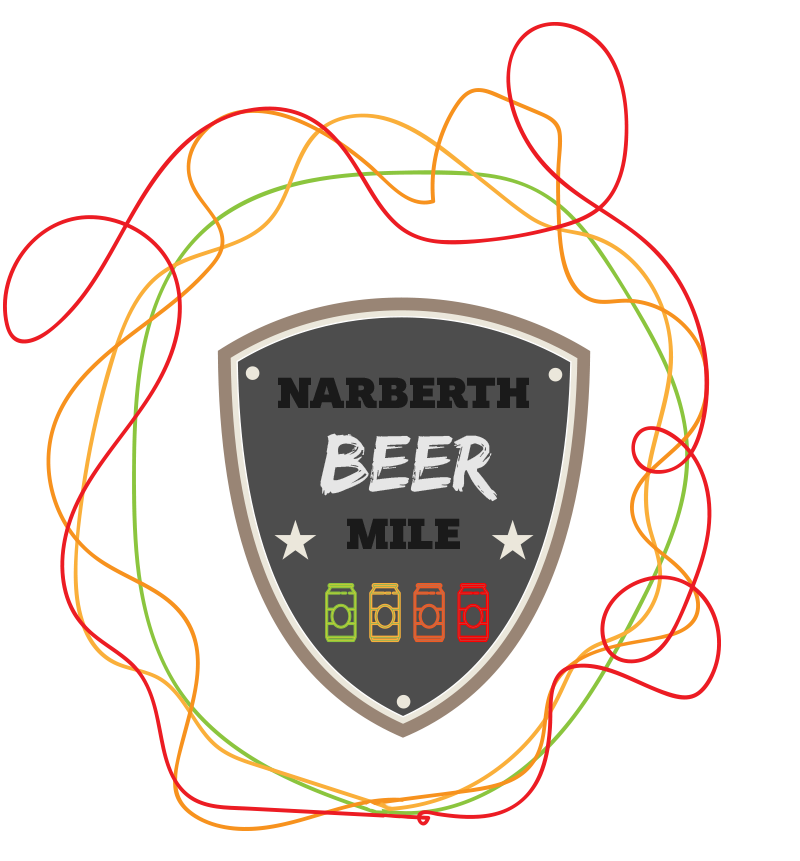 Four beers, one mile, against the clock.
Our first beer mile took part on Friday the 27th July 2018, at Narberth Rugby Club. You can see the results here.
We may run this event again some time in the future.
Special entry price of £10 for the first 100 entrants... that includes 4 beers!
I know, i know, madness right. This year we're trying to get as many runners as possible, get some quick times on the (top gear style) time board and see who the local heroes are.
The premise is simple, run a mile and drink 4 beers (lager). There are 4 laps and at the start of each one you neck a beer in the necking zone, once you've drunk your beer you start the next lap. The world record is 4:34. Yes, 4 minutes 34 seconds!
Its a simple format, turn up at the rugby club, warm up your arm with a few easy beers and we'll call your name when its your turn to run. It's not a mass start, you just put a good run in and we'll put your time on the board.
We have prizes for the fastest 3 women and the fastest 3 men.
Boozers or fitness freaks, who will win?! More info here.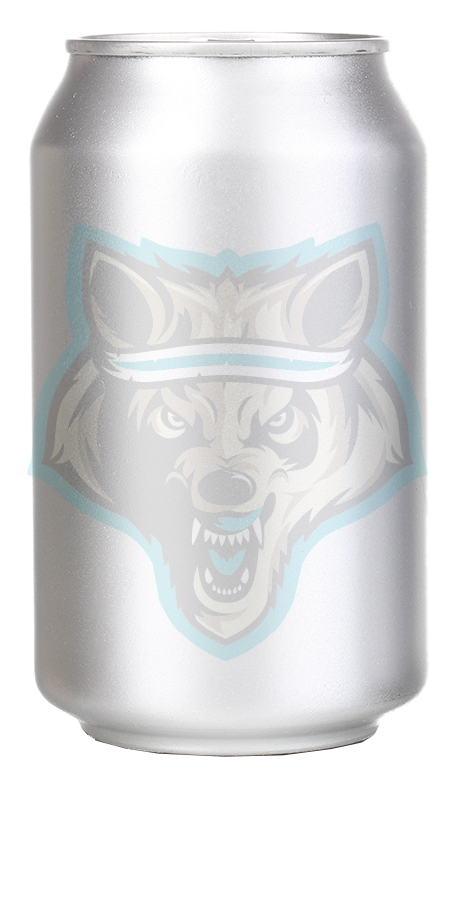 1. Each competitor drinks four cans of beer and runs four laps of a 400metre course (start - beer, then lap, then beer, then lap, then beer, then lap - finish).
2. Beer must be consumed before the lap is begun, within the transition area which is a 10 meter zone at the start/finish area.
3. The race begins with the drinking of the first beer in the transition zone
4. Women also drink four beers in four laps (past rule lists only required ladies to drink three beers…but this is Wales)
5. Competitors can only drink the cans of beer supplied which will be 355ml (standard small can size)
6. No specialized or 'race cans' or bottles may be used, you drink what is given.
7. No tampering of beer cans ie. no shotgunning, you drink from the opening.
8. Beer will be a minimum of 5% alcohol by volume.
9. Each beer can must not be opened until the competitor enters the transition zone on each lap.
10. Competitors who vomit before they finish the race must complete one penalty lap at the end of the race (immediately after the completion of their 4th lap). Note: Vomitting more than once during the race still requires only one penalty lap at the end (unless we decide you deserve it).
11. To ensure cans are emptied competitors must turn can upside on their head (preferably whilst gurning and sticking tongue out), any non-emptied cans will mean penalty lap...
12. Over 18s only and id will be required if you look under 25, anyone intoxicated or who we suspect has been drinking prior to the race will not be allowed to enter