We have been lucky enough to have been offered some prizes by local businesses. Listed here are those who have sponsored us. We are incredibly grateful to all our sponsors. If you would like to sponsor a prize please email us [email protected]
Sponsors

Sustainable sports clothing.
Howies are sponsoring us their wizard level clothing know-how to help us create a super cool event t-shirt. The Tee's will be available for purchase on our website and are to be picked up at registration.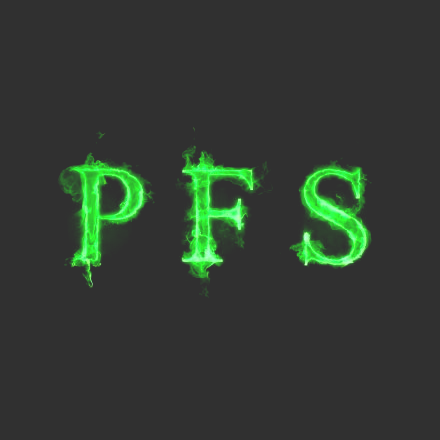 Pembrokeshire Fire Spinners.
Pembrokeshire Fire Spinners are helping us out with some… lighting in the woods. We're not saying too much, but expect some madness somwhere along the route! Stand well back.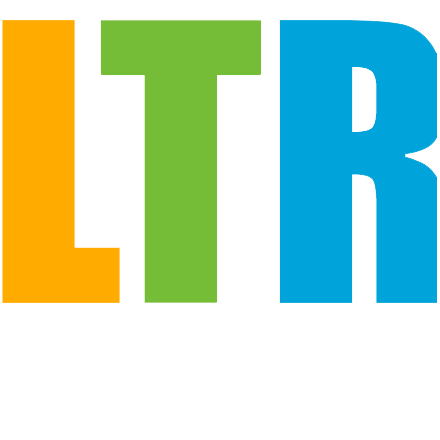 LTR coaching provide services to help you achieve your goals.
LTR have kindly sponsored us two training plans, one for the 10km race and one for the half marathon.
http://ltrcoaching.co.uk/consultation/
Prizes

Lovely Pembrokeshire, everyday hydration.
Princes Gate Spring Water have kindly offered to supply us with some bottles of lovely Pembrokeshire spring water for your goody bags!
Construction machinery and quarry products.
Mason Bros have sponsored us a great prize, a Salomon Energy Belt with two water bottles and zipped pocket.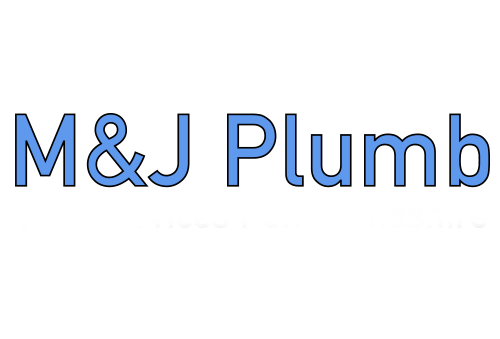 Tree surgery & logs, bark and woodchip sales.
M&J Plumb have kindly agreed to sponsor us a Camelbak Hydration System (backpack).