Back in 2019.
An orienteering type thing in the woods.

No experience needed. Chaos (fun) guaranteed.
Numbers will be back in 2019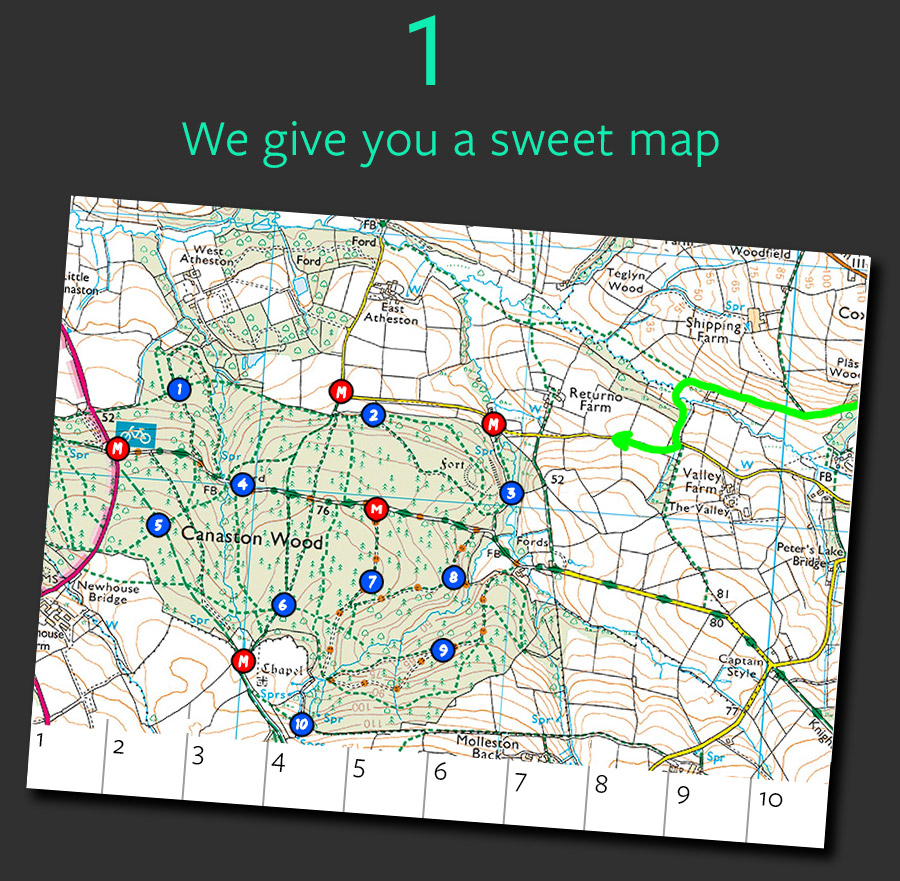 We give you a map with 10 dots on it.
Each dot represents a flashing beach ball hanging in the woods. This dots on this map are for demonstration purposes only, you'll be given the real dot locations at the start of the race 🙂
Use the map to locate the beach balls. This year the balls are numbered!
Under each beach ball is a punch.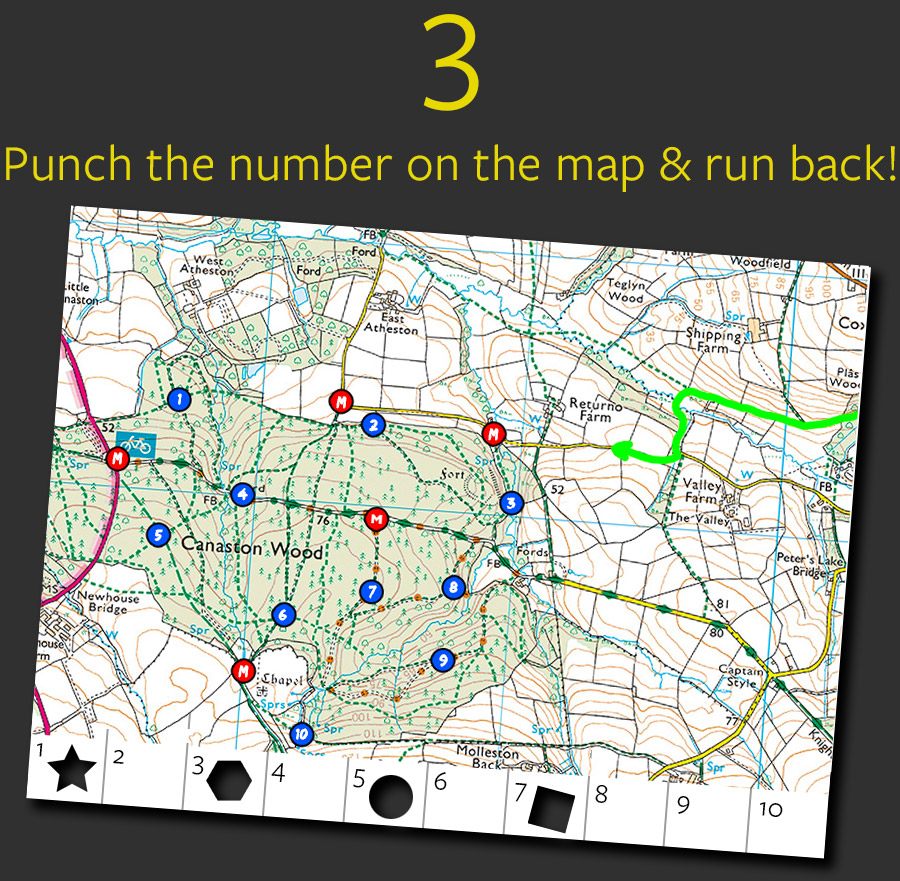 Punch the corresponding number on the map.
First runners back with the full set of (correctly) punched numbers wins!
You have 2 hours to get back, any teams back after that time are disqualified. The most efficient route to collect all stamps is around 8 miles from start to finish.
Oh and this will all be done in the DARK!