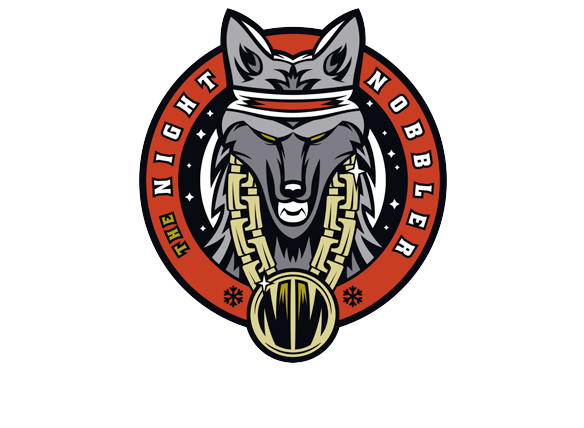 With the emergence of the new variant we are asking all participants to follow Welsh Assembly Guidance in order to protect the other runners and our volunteers at the event.
We would suggest all runners:
• Have a lateral flow test before coming on Saturday (and obviously don't come if positive!).
• Maintain social distance from other runners and volunteers as far as is possible.
• Use hand sanitiser prior to registration (and after).
• Not congregate in large groups at start and finish.
• If you are there for the challenge (and it will be) and are not looking for a win then we would ask you to hang back at the start to spread out all runners. Your race time will begin as you cross the start line, so it won't matter if you start a little further back.
• As in all our events, the Night Nobbler will be a challenging event but safety is always paramount so we would ask you to please help us keep to that ethos and look after each other.
Guidance:
https://gov.wales/alert-level-0
Race pack:
More info on the event can be found in our race pack.